You want to know more? Feel free to ask!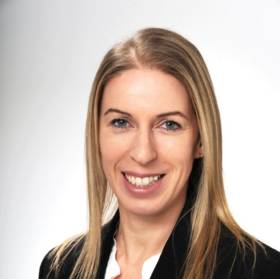 Department Assistant
Department of Health Sciences
Location: Matthias Corvinus-Straße 15
P: +43/2742/313 228 584
The institute cooperates with over 100 regional, national and international research partners from science, industry and the healthcare sector. It works closely with the university's Rail Technology & Mobility, Computer Science & Security, Media and Digital Technologies, Media and Economics and Social Sciences departments.
In addition, the institute offers its expertise as a service in the form of commissioned research, and for the independent evaluation of health promotion projects, interventions and therapy methods.